New vape device - Dovpo Topside (Top Fill Squonker)
Views: 138 Author: Site Editor Publish Time: 2019-04-26 Origin: Site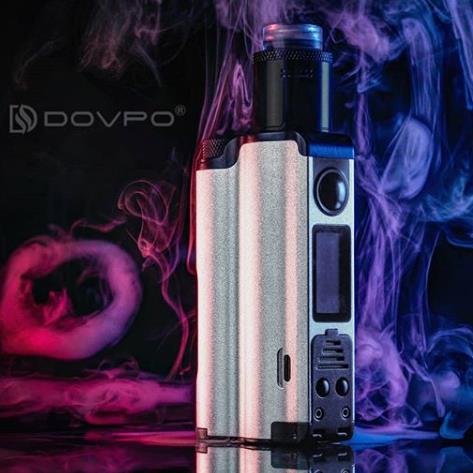 Hi ereryone, Look at there - World's first top fill squonker - Dovpo Topside
Topside is the most popular product of our company. It was designed by Brian from the Vapor Chronicles.
We are so proud to announce the Topside as world's first top fill squonker. No more removing RDA, you just to turn and pull the top cap and fill juice up, then enjoy it.
Topside Squonk has a capacity of 10ml bottle. Also, when you buy it, you'll get a sapre/extra bottle. Don't worry about the e-liquid is not enough to vape one day, it can be your travel companion.
Topside is powered by single 21700 battery, can go up to 90W. The device uses zinc alloy and aluminum alloy materials. All parts that have contact with e-liqiud are made from food grade stainless steel and soilicone.
Topside - you're deserved to have it. Welcome to check it out > > >